Q: What did the duck say after he went shopping?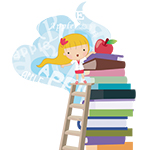 A: Put it on the bill.
Q: What did the football coach say to the broken vending machine?
A: Give me my quarterback!
Q: Why did the robber take a bath before he stole from the bank?
A: He wanted to make a clean getaway.